EVERY WEEK PEOPLE LISTEN TO THE SHOW
FROM EVERY AREA OF THE WORLD
Discover and uncover the answers to your questions about Bitcoin and cryptocurrency as you listen to the New To Crypto Podcast. Join your host Crypto Travels Michael as he walks you through all of the different facets of getting started and succeeding in your crypto currency journey. You will be inspired and motivated to learn more about cryptocurrency.
Education is not the learning of facts, but the training of the mind to think.
                                                              – Albert Einstein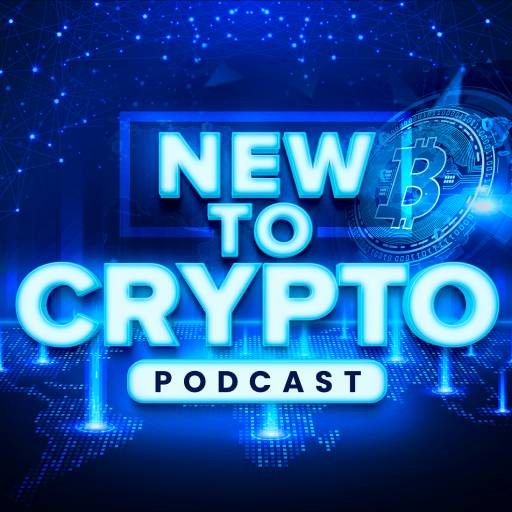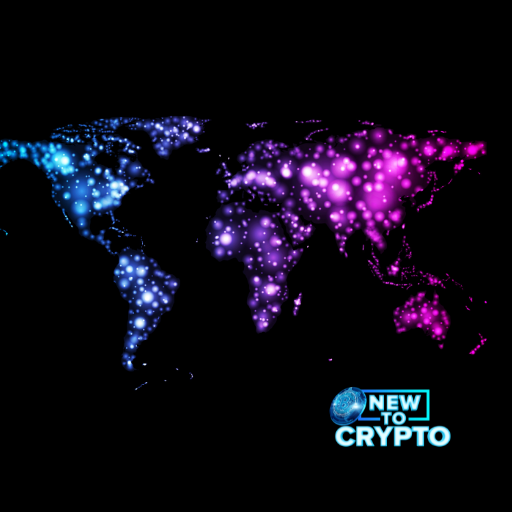 LISTENERS SPANNING 6 CONTINENTS
New To Crypto Podcast is designed to guide you through the crypto landscape with pinpoint accuracy. This podcast is for the beginner & intermediate cryptocurrency investor. You can count on each episode of the New To Crypto Podcast to be informative, exciting, packed with information to help you understand where the world is headed in this digital age. Are you new to cryptocurrency? Don't know where to start? Want to know about Bitcoin, Ethereum, or Altcoins? Are you experienced in crypto, but have questions? New To Crypto Podcast is designed for You.
Bitcoin is a bank in cyberspace, run by incorruptible software, offering a global, affordable, simple and secure savings account to billions of people that don't have the option or desire to run their own hedge fund.
                                                                   – Michael Saylor
Explore Our Social Streams