SUBSCRIBE TO THE NEW TO CRYPTO SHOW PODCAST ON YOUR FAVORITE PLATFORM
The New To Crypto Show is a top-rated international podcast hosted by Crypto Travels Michael is listened to by crypto enthusiasts in 170 countries and over 4792 cities spanning 6 continents. You can listen to all of the episodes directly on our website by clicking here or you can subscribe on your favorite podcast platform. See below.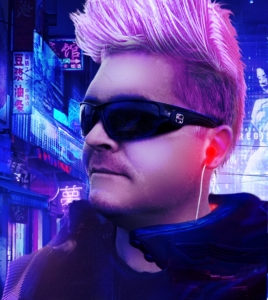 We are at the forefront of a technological change which will positively impact the world for the generations to come.