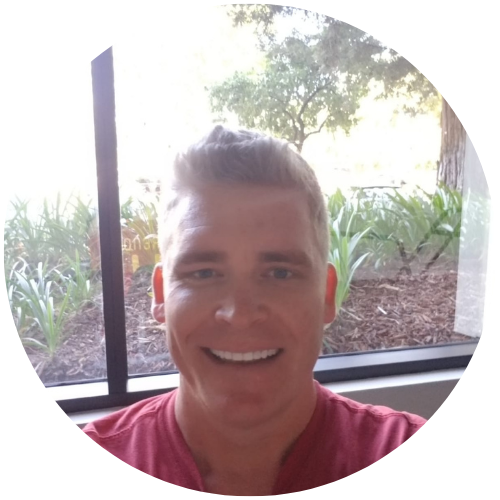 Michael has traveled all over the world for decades. He has lived in Hawaii, Australia, and in Latin America. 
He is a serial entrepreneur who has been involved in growing businesses for decades. Starting his first business at the age of 13 years old and selling it 2 years later. He then started his second company at age 15.
In 2017, during his travels he met up with a friend in Los Angeles who told him about Bitcoin. The two met numerous times in coffee shops in and around Manhattan Beach talking about crypto. This was Michael's first true exposure to Bitcoin and crypto.
One Might Think That The Money Value of an Invention Constitutes It's Reward To The Man Who Loves His Work. But...I Continue To Find My Greatest Pleasure, And so My Reward, In The Work That Precedes What The World Calls Success